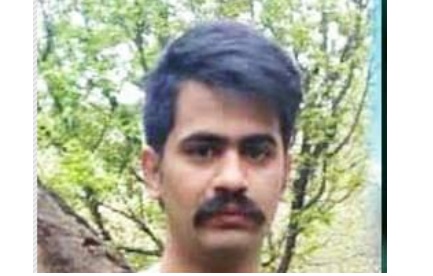 On 17 February 2019 a citizen named "Zakaria Naqshbandi"an activist and member of the Kurdistan Green Party, was detained at his workplace and transferred to an unknown location by Iranian Intelligence Agency,Kurdistan Human Right Organization-Rojhelat,reported.
That the plainclothes flew to his workplace and went to his house after being arrested and searched his personal belongings,an informant source confirmed.
It should be recalled that at least 15 environmental activists have been arrested in various cities of Kurdistan Province during a month by the Iranian Intelligence Agency.
By:Rozhan adlnia
Comments
comments