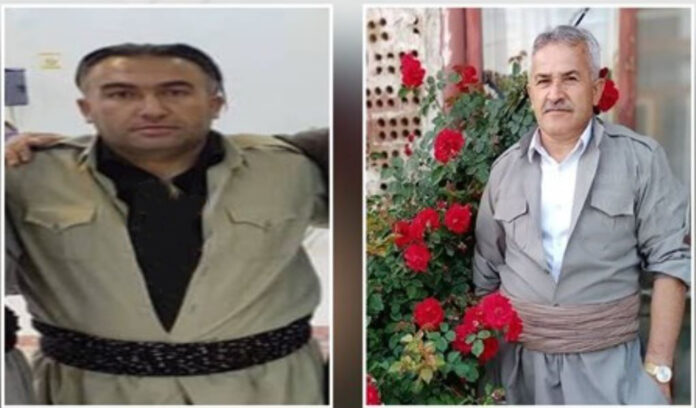 Rojikurd:two of the Naqada's most recent detainees have died due to torture
Five citizens from Naqada were arrested in early september. Two of them died today under urmia revolutionary guard.
According to a report received by rojikurd, two detainees from Naqada, Asad Ramin and Davood Rahimi died under the torture of the revolutionary Guards.
IRGC kept shooting into their moving cars in Qarna during the detention, and they were injured.
They were injured during the detention and deprived of medical care and treatment.
The Islamic revolutionary Guard corps informed the family of the two that Davood and Asad were members of the Kurdistan democratic party.
Comments
comments