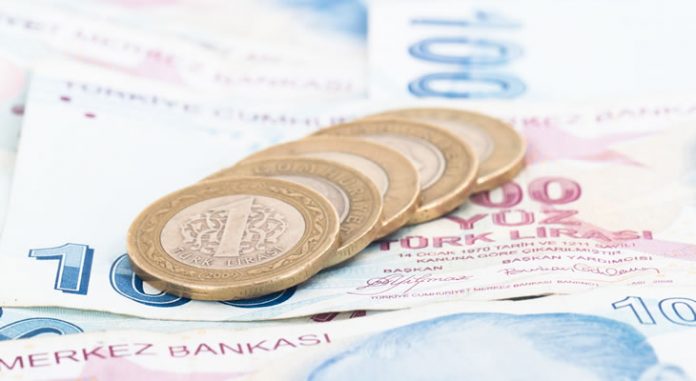 The Turkish lira weakened to a record low of 5.0 against the euro on Monday.
Roji Kurd: The lira also renewed its record low against the U.S. dollar, hitting 4.07, and against the British pound, at 5.72.
The lira's decline comes amid global market volatility as the U.S. and China exchange tariff measures and Washington slaps sanctions on Russia.
In late March, the U.S. imposed higher import duties on steel and aluminum, temporarily excluding Argentina, Australia, Brazil, South Korea and European Union states, but not Turkey.
The Turkish lira has struggled in recent months on worrying inflation and current account figures. However, the announcement of a higher-than-forecasted growth rate, 7.4 percent growth in 2017, boosted the lira to 3.94 against the dollar in late March, after it had depreciated 6 percent since the beginning of that month
Comments
comments