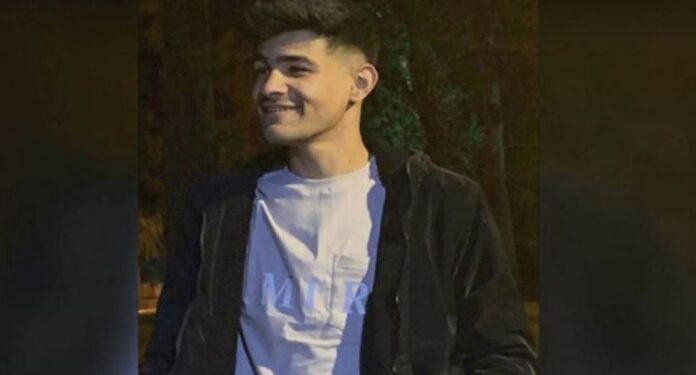 By Bahozi Kurdistan sarvin
Sun June 4, 2023
According to the news received by Roji Kurd, Kawyan Mauludi, Simko Mauludi's cousin, has been arrested while he was sitting by Simko Mauludi's grave on Wednesday May 31, 2023 in Mahabad.
Simko Mauludi, 35 years old, was targeted by shot gunfire and killed by Iranian security forces at anti-regime protest. The protest had drawn people from all part of the city to call for the collapse of Iran's ruling government, which rules in the name of Islam.
Kawyan Mauludi jailed after being arrested by intelligent forces. No more information, including why he arrested, has been released.
Comments
comments