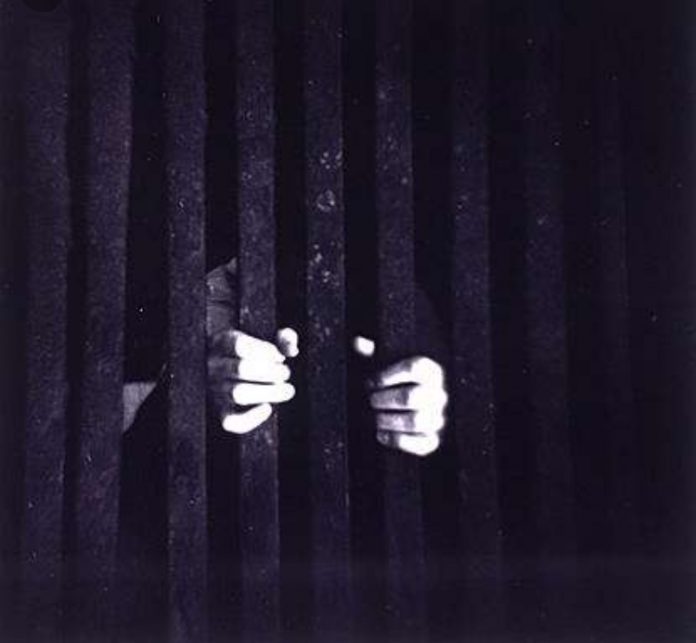 A citizen was arrested along with beatings by Iranian Intelligence Agency.
On 20 February 2019 a citizen named "Salman Abedi"from Sanandaj was detained and moved to an unknown location by Iranian Intelligence Agency,Kurdistan Human Right Organization-Rojhelat,reported.
He has been arrested on Jami Street along with beatings without a judicial record,according to the report.
Mr. Abedi was arrested on charges of "cooperating with the Kurdish opposition parties" but the charges against him are not yet clear.
By:Rozhan adlnia
Comments
comments