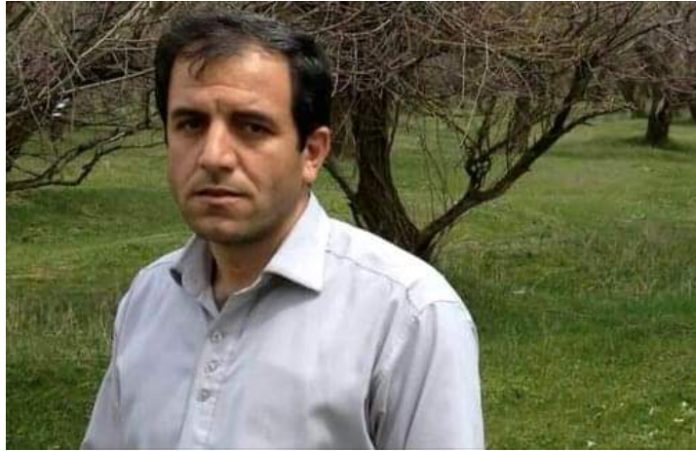 "Omid Shah Mohammadi" teacher of Divandare city arrested after a nationwide strike, and was sentenced by the Iranian judiciary to imprisonment.
On 14 February 209"Omid Shah Mohammad" teacher of Divandare was sentenced to one year discretionary imprisonment by the Revolutionary Court of Sanandaj on charges of "acting against national security",Kurdistan Human Right Organization_Rojhelat,reported.
"Omid Shah Mohammadi"was arrested by the Iranian Intelligence Agency at his home and was released temporarily for 40 days with 100 million toman donation and was released until the trial was held.
He was arrested on charges of encouraging teachers to face a general strike on teachers and one day before the teachers' strike was held this November.
By:Rozhan adlnia
Comments
comments