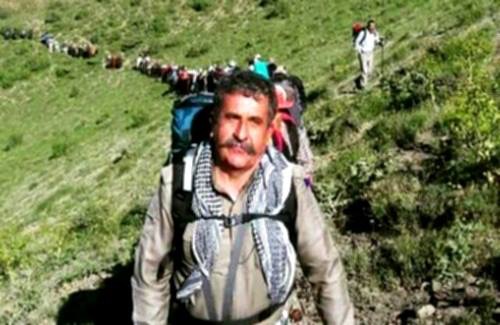 On 5 March 2019 A Kurdish civilian activist"Jamal Asadi"was arrested after being summoned by the Iranian Intelligence Agency of Sanandaj and transferred to the detention center.
The civic activist of the Chamchemal climbing group has been summoned to the Iranian Intelligence Agency of Sanandaj by telephone.
So far, the pursuit of this civil activist's family to find out about the fate and the reason for his arrest has not led to any result.
On 30 August 2018 "Jamal Asadi" was summoned to the Sanandaj Intelligence Agency after being interrogated for 8 hours.
On March 2018 He was arrested on the eve of March International Women's Day, and was released temporarily after interrogation.
By:Rozhan adlnia
Comments
comments