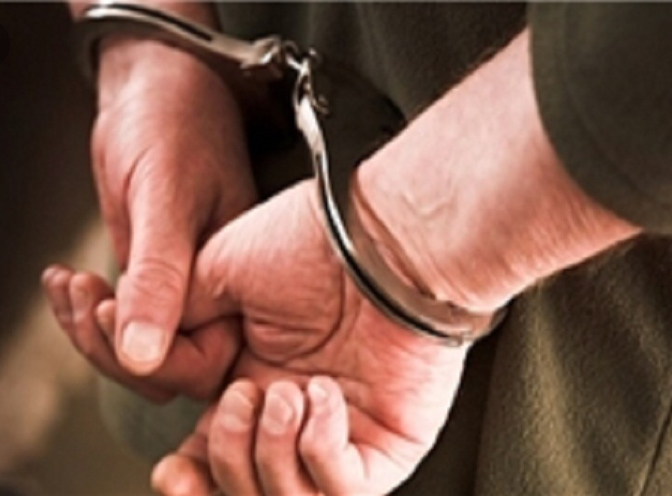 On 25th February 2019,two young men from Goyze Koyre village,Marivan city arrested by Iranian Intelligence Agency.
23-years-old"Arman Soleimani" son of Bahram and 29-years-old"Mohammad Mohammadi" son of Abdullah,are the identity of two detainees,according to an informed source.
Despite the follow-up of the families and the reference to the intelligence and judicial authorities, there is no information about the reason and location of the two young people's detention,the source said.
Since the beginning of 2019, 72 political activist,civilians and members of environmental associations have been arrested by the Iranian Intelligence Agency in eastern Kurdistan,Kurdistan Human Right Organization_Rojhelat,reported.
By:Rozhan Adlnia
Comments
comments