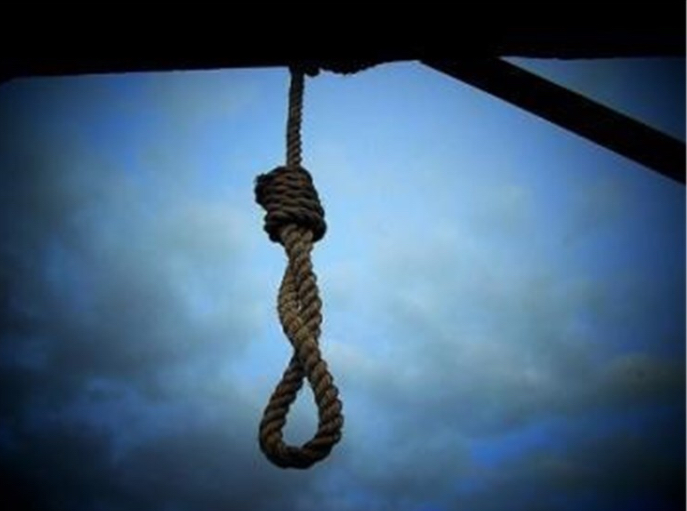 The execution of a Kurdish citizen Ghorve city was executed in the Zanjan central prison.
On 3 March 2019, the execution of a Ghorve citizen with the identity of "Nooradin Salami" was executed at Zanjan Central Prison,Kurdistan Human Right Organization_Hengaw,reported.
"Nouradin Salami"had murdered a Zanjan citizen arrested and sentenced to death five years ago.
"Nouradin Salami"went to Zanjan for live and worked in a bakery, which after the murder of an owner of a real estate company with the identity of "H.N" It's been arrested.‌
By:Rozhan adlnia
Comments
comments