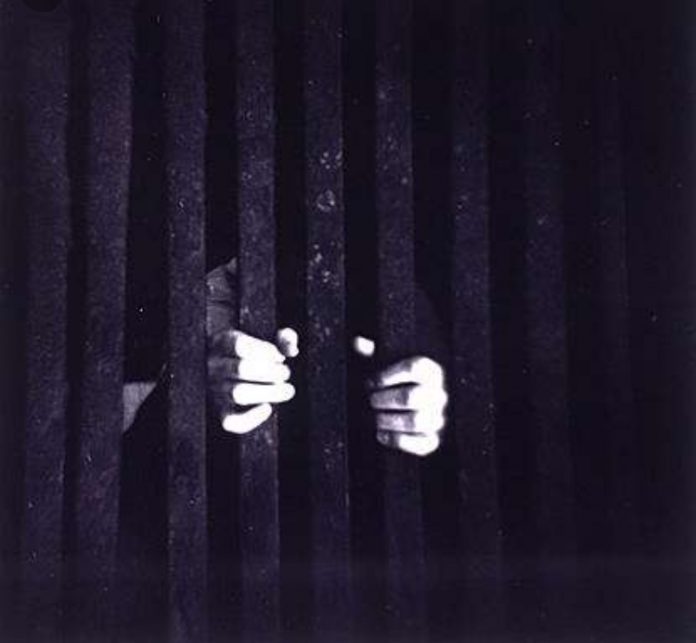 In recent weeks Four Kurdish citizens have been detained in Piranshahr city by the Iranian Intelligency Agency.
After referring the families of the detainees to the intelligence agency of the Piranshah city,they have been charged with accusing them of "cooperating with the Kurdish parties opposing the Iranian government."Kurdistan Human Right Organization-Rojhelat,reported.
More than 100 Kurdish citizens in various cities have been summoned or arrested by the security forces since the fall of this year. Many of them have been charged with cooperating with or supporting the Kurdish parties opposing the Islamic Republic, according to reports.
By:Rozhan adlnia
Comments
comments