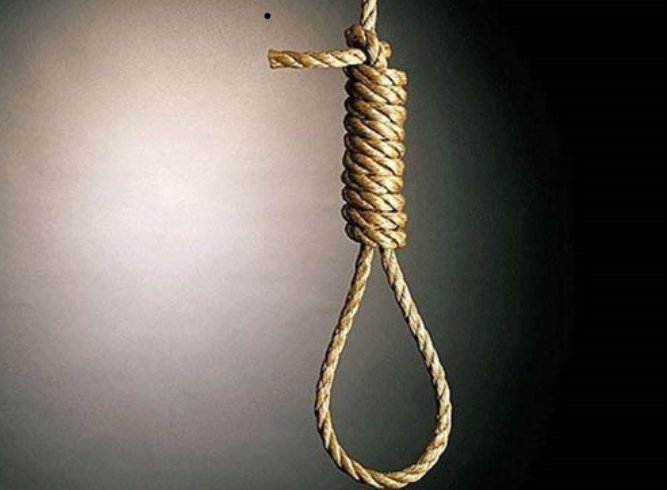 35-year-old a woman and 23-year-old a young man in Mahabad city ended his life,Kurdistan Human Right Organization_Rojhelat.
On 4 February 2019 35-year-old a woman from the village of"Qezel Qopi"Mahabad, for the cause of depression, has ended your life.
.
The identity of this young woman is "Farideh Abdollah Zade". She was the mother of three child and hanging herself.
23-year-old on the same day, a young woman named"Reza Chopani"in the village of"Yousf Kand"for him cause of depression,hanging himself.
By:Rozhan Adlnia
Comments
comments