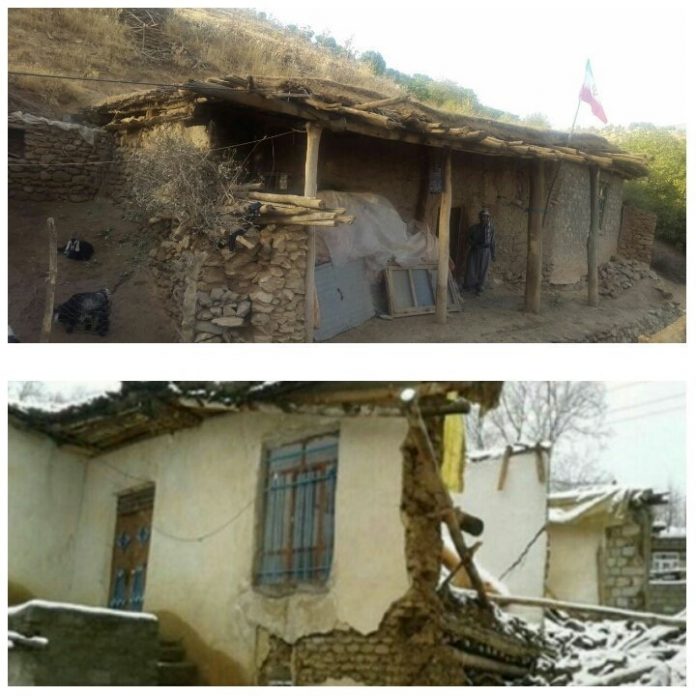 Recent rainfall in Kurdistan has led to the fall of an elementary section school in one of the villages of Sardasht.the incident did not suffer physical damage because of the school closure.
On 30 January 2019 the director of education in Sardasht said: "Following heavy rainfall, the last two days in this city, a part of the primary school leavership in the village of "Pashbard"collapsed last night.
In this school are 6 students, 4 boys and 2 girls in pre-school, third, fourth, fifth and sixth grades.
Comments
comments