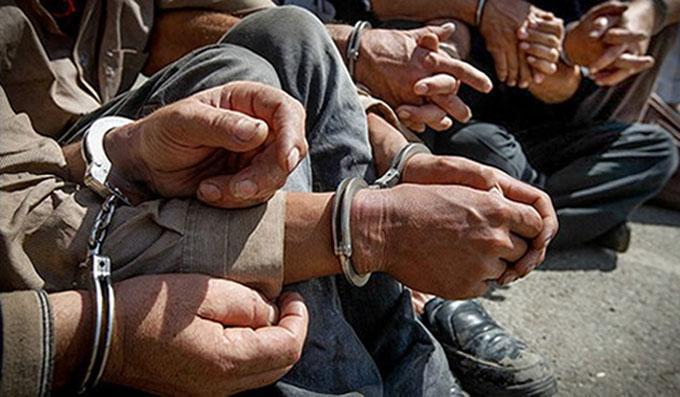 Roji Kurdi: based on the Roji Kurd's reporter's report, two Kurdish young boys has bben captured by the Iranian regime's forces.
22th sep. two young boys from Saqqez twon, "Amin Shakeri, 27 years old, the fathers name, "Rahmat" and his Cousin "Sina Shakeri, 28 years old, his Fathers name "Mahmoud", in their town saqqez has been captured by the Iranian securities forces.
"the regime's security forces tortured them in arresting time", one witness person said us.
This two Kurdish young boy, had worked before in Irai Kurdistan and one day before the became to their houses.
Comments
comments