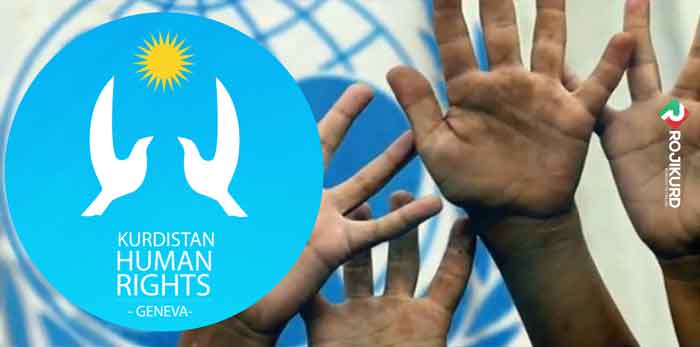 1. The Committee is concerned that a number of children have been killed or wounded due to landmines placed during the Iran Iraq war in Western Azerbaijan, Ilam, Kurdistan, Kermanshah and Khuzestan.
2. The Committee urges the State party to clear its entire territory from landmines and all remnants of the war as soon as possible with a support of international organizations.
Children belonging to minority or indigenous groups
3. The Committee is deeply concerned at the widespread discrimination against children of ethnic minorities such as Ahwazi Arabs, Azerbaijani Turkish, Baloch and Kurdish minorities. It is particularly concerned about the reports of targeted arrests, detention, imprisonments, killings, torture and executions against such groups by law enforcement and judicial authorities. The Committee is also concerned that children of ethnic minority groups have no access to newspapers, books and journals in their native languages and their art and culture is under severe pressure.
4. The Committee recommends that the State party take active measures to officially recognize ethnic and linguistic minority groups and provide them with opportunities to learn, communicate and practice their language, art, culture and religion without any undue interference. It also urges the State party to ensure that reports of unlawful arrests, detention, imprisonments, killings, torture and executions targeting minority groups, including children, are promptly investigated and perpetrators are held accountable.
(b) Take measures to provide access to education based on national curriculum in native languages of ethnic minorities, in particular in Azeri, Kurdish, Arabic and other languages;
Comments
comments