Iranian judiciary denied Muhammad Nazari Kurdish political prisoner's request for pardon. According to Mirovayeti  News agency Iranian state prosecutor's office sent a letter to Mohammad Nazari,...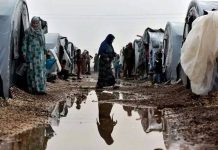 Rachel Avraham argues why the world should recognize an independent Kurdistan that would consist of territories in present day Iraq, Syria and Iran. Kurdish...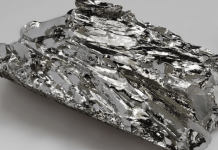 By: Shahzad paracha The world's most expensive metal molybdenum has been recently discovered in Balochistan which has 0.1 million dollars per ton cost and it...
Germany's "super election year" of 2017 will soon be underway: State parliamentary elections will be held on Sunday in the German state of Saarland....
With the UK noticeably absent, European Union leaders have met in Rome to celebrate the founding treaties of the bloc. Amid trouble and uncertainty,...
Rapporten av forfatter Sannar Araszadeh Den islamske revolusjonsgarden skyter med store og kraftige kanonene mot både øst og sør  Kurdistans landsbyer og områder for å...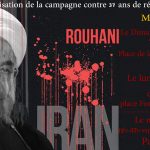 Protest campaign against 37 years of crimes perpetrated by Islamic Republic of Iran. For the love of freedom we invite all women and men...