Following a heavily sentences imposed on seven Kurdish citizen in Oshnavieh, another four were also sentenced to a long times imprisonment. Mirovayeti revolutionary court branch one...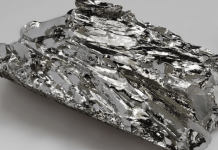 By: Shahzad paracha The world's most expensive metal molybdenum has been recently discovered in Balochistan which has 0.1 million dollars per ton cost and it...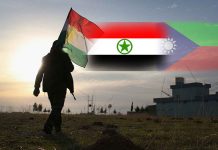 The Kurds, Baluchi, and Ahwazi aspirations have never received the attention the Palestinians have by the International community. The Islamic Republic of Iran appears in...
Trade minister Ann Linde and other members of Sweden's "first feminist government in the world" walked past Iranian President Rouhani yesterday as they covered...
Iranian Kurds launched a social media campaign on Friday calling for Iran's Islamic Revolutionary Guard Corps (IRGC) to be declared a terrorist organization. "It is...
Rapporten av forfatter Sannar Araszadeh Den islamske revolusjonsgarden skyter med store og kraftige kanonene mot både øst og sør  Kurdistans landsbyer og områder for å...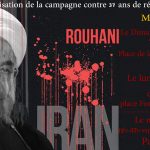 Protest campaign against 37 years of crimes perpetrated by Islamic Republic of Iran. For the love of freedom we invite all women and men...