The geographic, cultural, religious, and linguistic heterogeneity in the Ottoman Empire territories triggered the emergence of nationalist movements in the Levant and their attempts...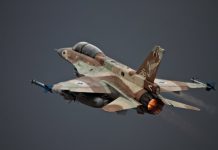 Up to 200 Kurdish pilots are being trained in both Israel and South Africa for war against Baghdad, according to sources on the ground....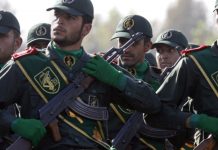 Iran warns U.S. not to designate its Revolutionary Guard Corps a terrorist group • Israel says it stands with U.S. president against Iran nuclear deal •...
ROJIKURD: On Friday, October 20, a mass demonstration organized by Europe's Ahwazi community took place in Berlin, Germany. This protest entitled "we will not...
Israeli support for the 2015 nuclear deal, which empowered Iran and allowed it to deepen its grip in the Middle East and become a bigger threat to Israel,...
Rapporten av forfatter Sannar Araszadeh Den islamske revolusjonsgarden skyter med store og kraftige kanonene mot både øst og sør  Kurdistans landsbyer og områder for å...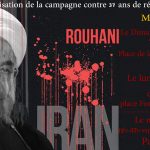 Protest campaign against 37 years of crimes perpetrated by Islamic Republic of Iran. For the love of freedom we invite all women and men...