Azad Salawati  Mr. Antonio Guterres, Secretary-General of the United Nations : Last June 7th, the Presidency of the Autonomous region of Iraqi Kurdistan announced Iraqi Kurdistan will...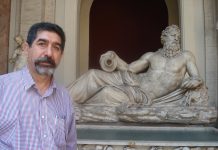 By: Christiane YOUSIF  for Roji Kurd. Yousef Azizi was born on April 21st, 1951, in Khafajia city, Al-Ahwaz (formally Khozestan) province, in South-West Iran. Adopted surname:...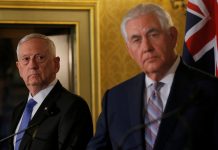 U.S. Secretary of State Rex Tillerson and Defense Secretary Jim Mattis said on Monday (June 5) that they did not expect a decision by...
Roji Kurd: The Taliban told US President Donald Trump in an open letter on Tuesday that the military situation in Afghanistan was "far worse than you realise", and sending in more troops would be self-destructive. A...
Roji Kurd: Two American soldiers have been killed and five others wounded while conducting combat operations in Iraq, but reports indicate the incident was not...
Rapporten av forfatter Sannar Araszadeh Den islamske revolusjonsgarden skyter med store og kraftige kanonene mot både øst og sør  Kurdistans landsbyer og områder for å...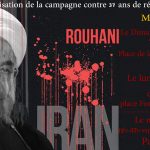 Protest campaign against 37 years of crimes perpetrated by Islamic Republic of Iran. For the love of freedom we invite all women and men...