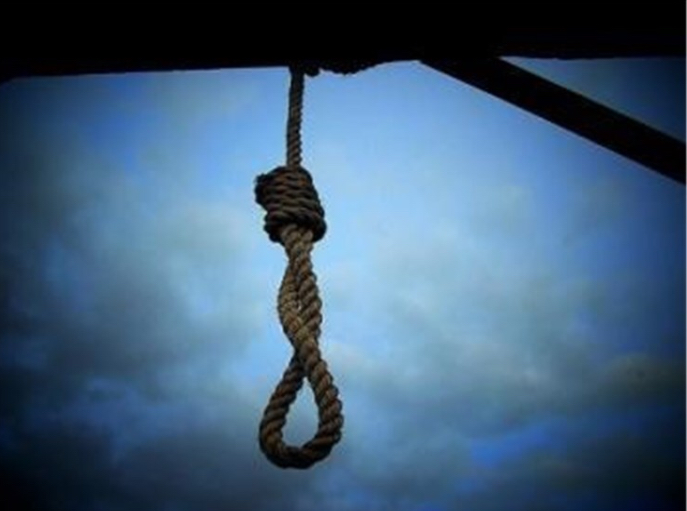 A teenage girl in the city of Ilam because of family problems ended her suicide attempt and ended her life.
On 12th March 2019,16-year-old "Neda Esmaeili" a teenage girl from Ilam,she ended her life,Kurdistan Human Right Organization_Rojhelat,reported.
The girl was 16 years old because of family disputes, and after having a dispute with her father, she has hanging herself.
By:Rozhan adlnia
Comments
comments