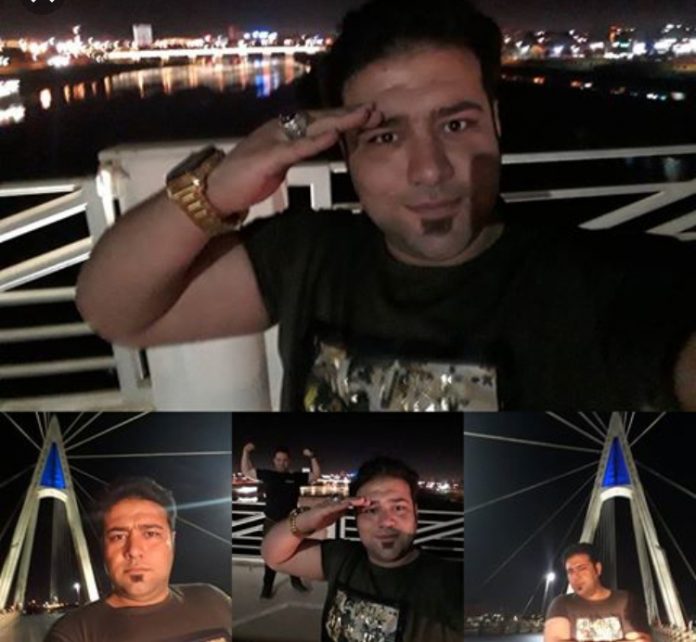 One of Kermanshah rapper artists who was singing songs about Kurdistan was particularly popular, arrested by the Iranian Intelligence Agency.
On 26th January 2019 "Saman Behfar"known as"Saman Jerjis"Poet and reader rapper this city was arrested by the Iranian Intelligence Agency,Kurdistan Human Right Organization-Rojhelat,reported.
On 27th February 2019 His family was able to meet with him.
"Saman Jerjis"on the charge of propaganda against the regime through reading the two songs of the "Sena Dezh" after death of dozens citizens from Sanandaj in the event of a bus collision with a tank carrier carrying bitumen and a song "Sharmande" had read after earthquake Sarpol Zahab was arrested,the source stated.
By:Rozhan adlnia
Comments
comments