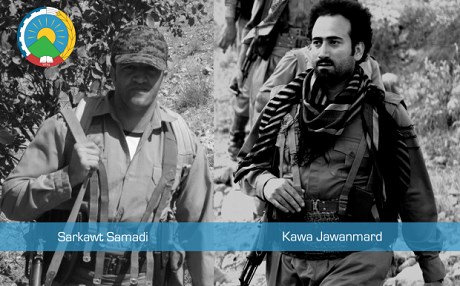 The Democratic Party of Iranian Kurdistan (PDKI) announced resume armed resistance against Iran.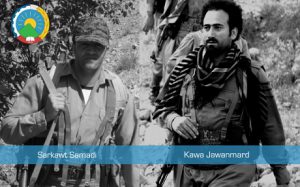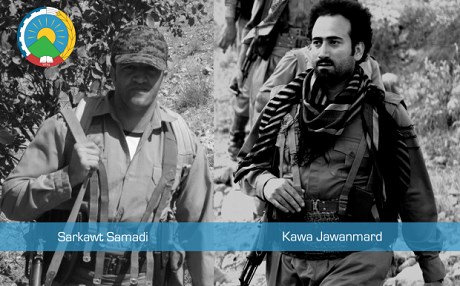 PDKI's official Twitter account quoted the party's Secretary General Mustafa Hijri making that announcement.
"Last night [Feb. 25], a successful operation was carried out against an Iranian Basij military base in Majid Xan, in the city of Bokan," PDKI tweeted.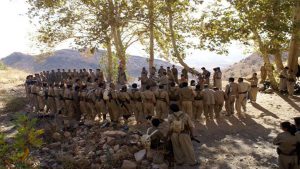 That a peaceful solution with the Iranian regime is impossible when it comes to the Kurdish political and cultural demands. "Therefore, our decision [to started armed resistance] is fundamentally linked to our people's desire to attain freedom from the Islamic regime in Tehran,"
PDKI ordered the redeployment of Peshmerga forces to the Iran-Iraq border in 2015.
Peshmerga forces are already stationed in the cities and villages of Rojhalat [Iranian Kurdistan].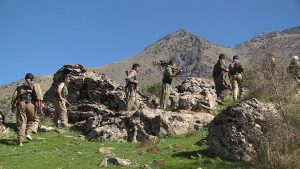 Previously, on Feb. 25, PDKI's leader Mustafa Hijri in an interview with a local Kurdish news agency announced, "The decision to declare war against Iran will be in line with the situation in the Kurdistan Region and Rojhalat in a way that is compatible with the current circumstances."
Hijri stated that for as long as the current regime is ruling Iran, the rights of the Kurds and other nations in Iran will be denied. "The Islamic Republic of Iran is not only denying Kurds' rights within its border, but they are also not ready to recognize the rights of the Kurds in the other parts of Kurdistan."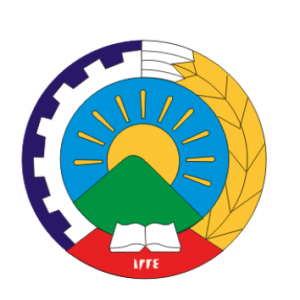 PDKI was founded in the city of Mahabad in Rojhalat on Aug. 16, 1945. According to the party officials, PDKI has been the forefront of resistance against Iranian regimes for more than 70 years.
Comments
comments