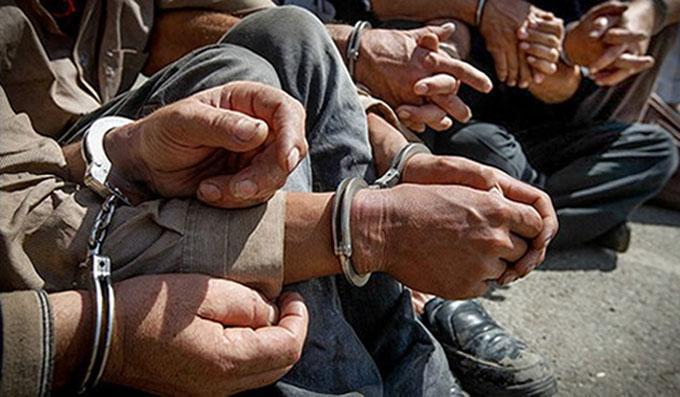 Roji kurd: based on Kurdpa's report, the last Tuesday, a Kurdish young has been arrested by Iranian Security "Ittlahat" forces in Ilam.
"Sajjad Rabani, 21 years old" is this Kurdish boy's identity.
He had been arrested by Islamic Republic of Iran's Guards. They moved him to an unknown place.
The announced crime is having relationship with Kurdish parties.
Also a Kurdish citizen in Mahabad town has been arrasted by Iran's Regime guards.
Dawoud Chamani, the Mohammad's Son has been arrested 24 Hours ago.
The Crime, Whereabouts and his situation is not clear till now.
Comments
comments