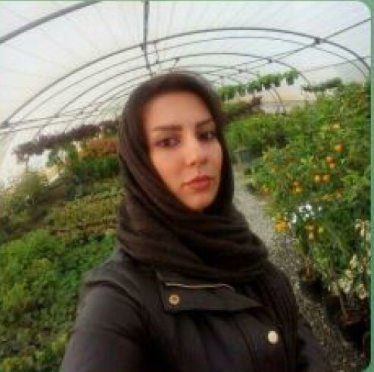 On 14 February 2019"Sahar Kazemi"a citizen and civil activist Sanandaj was sentenced by the Revolutionary Court to five years in prison.
The verdict was issued for reasons (civil and environmental) by the court,an informed source regarding this report told our reporter that.
"Mrs. Kazemi has been protesting her verdict, and her case has been appealed to the court for final sentences", He went on to say.
On 9 August 2018 She was arrested after her house was fully inspected, and On 24 November 2018 she was released on bail until the detention order was issued by the Iranian Intelligency Agency.
On 2 December 2018"Sahar Kazemi"was again arrested on appeal to the relevant court and after several days of interrogation at the Iranian Intelligency Agency Sanandaj was transferred to the central prison,she was transferred to the Iranian Intelligency Agency several times for arrest in detention and ordered by the Branch The relevant case has been referred to her by a protest vote and the case was referred to the provincial court of appeals.
By:Rozhan Adlnia
Comments
comments