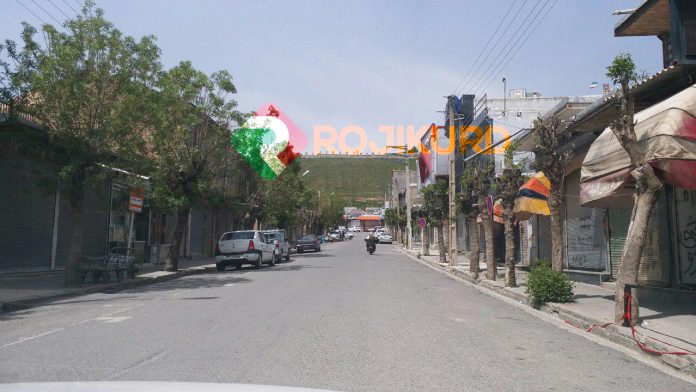 Roji Kurd: Despite all the pressures and threats of the security institutions of the Iranian regime, protests and strikes in Piranshahr took place on the sixth day along with the cities of Marivan, Baneh, Saghez, Maku, Bazargan and Youngroud,Roji Kurd.
Locksmith agents have broken many shops and, by telephone and attendance, threatened shop owners to file and file a cancellation of the ownership and business permit,according to correspondent Roji Kurd journalists.
But Piranshahr stands firmly and firmly.
Photo by: BahoziKurdistan
Comments
comments