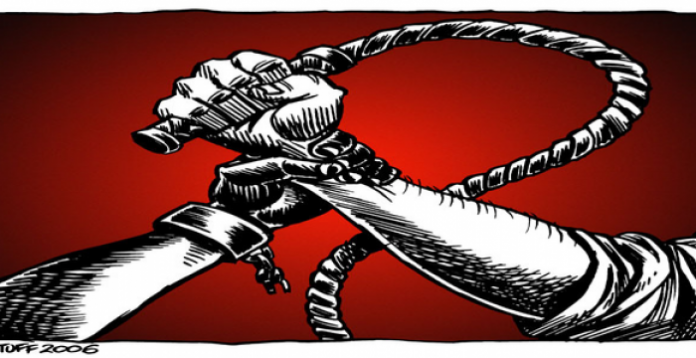 As the Kurdistan Human Rights Organization has stated in its reports on its official website as well as at the Brussels seminar, the number of deaths under torture has increased gradually in Iran's prisons, and in particular in Kurdistan. The slaughter is deliberate and in order to cause fear and terror among protesters.
Roji Kurd: On 13,February,2018 "Hossein Gholizad'eh"a young citizen from Sanandaj city,died for suspicious,according to the report from Kurdistan Human Rights Organization_Rojhelat.
the Kurdish citizen,has been attacked by several other prisoners in the area of ​​drug-related crime one day before his suspicious death,according to knowledgeable sources.
Has repeatedly stated that the prison authorities deliberate killings of prisoners in prison without any supervision of Kurdish political prisoners and other non-English, and sometimes non-Persian nationalities are excluded,The Kurdistan Human Rights Organization_Rojhelat.
Khalid Qaysari from Kermanshah, Gholamreza Mohammadi from Kermanshah, Kianoush Zandi from Sanandaj,24-year-old Sarou Ghahremani,from Sanandaj city, Hossein Ghaderi, from Sanandaj city and Behzad Shahsavari from Kermanshah city, among them citizens of Kurd who are in this The term has been killed in prisons in the Iranian regime.
According to the type and amount of deaths tortured in the recent protests, this is a new and deliberate method of Iran's judiciary and the Ministry of Intelligence, in order to create a strong fear among protesters,the method will prevent future discontent,according to the Kurdistan Human Rights Organization_Rojhelat.
"This methodology is a systematic and intentional method in which torturers deliberately torture victims at death's death, and then claim that he has committed suicide because of the lack of access to such torture," he said. Reporters and human rights observers remain in the hands of Iran's prisons, but they create a lot of fear and fear among protesters,"Helmet Maroufi".
By: Rozhan Adlnia
Comments
comments