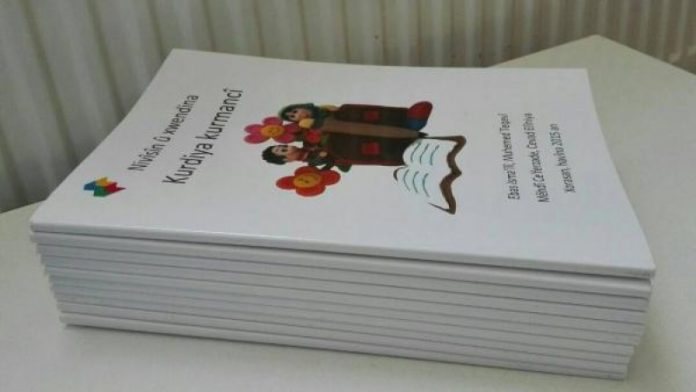 The author of the book was investigated by intelligence service
A Kurdish book written in Kurdish Latin alphabet was not licensed by local officials in the western province of Khorasane Razavi in Iran and the author of the book was interrogated by the intelligence service.
Kurdish Kurdpa news agency and human rights observatory website, Hengaw, reported that the cultural office at Mashhad (central city of Khorasane Razavi) did not allow for the  publication of the book, written by Abbas Ismaeli.
According to the reports, Ismaeli was also investigated by the intelligence service in the city for "using a script used by the terrorist organizations and anti-revolution forces."
This is while the state-run Sahar TV uses the same script that Ismaeli has adopted.
Hundreds of thousands of Kurdish people were sent to exile from the Kurdish populated areas of Iran to Khorasan area of the country under the Safavid  dynasty's rule and most of them have reserved their customs and language, despite the attempts to isolate and assimilate them.
Comments
comments