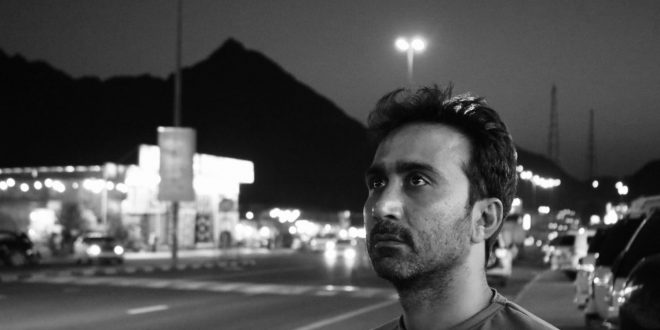 Sajid Hussain, the editor-in-chief of Balochistan Times, has been found dead. The Swedish police informed his family last night (Thursday) that they had discovered his body from a river in Uppsala. He had been missing from the Swedish city since 2 March this year.
Sajid, 39, was a prominent journalist and hailed from Balochistan. He left Pakistan in 2012 and had been living as a refugee in Sweden since 2017. As a journalist, he was compassionate and wrote extensively on the suffering of the Baloch people. His work often got him into trouble as the authorities did not like his reporting of Balochistan's forbidden stories, the reason he had to leave and live in exile.
As a man, Sajid was kind and sympathetic. His support was unconditional, his love undying. Most people remember him as someone with gentleness and warmth. He respected his elders and encouraged those younger than him. He leaves behind an extended family including his two children.
We at Balochistan Times are deeply saddened by the demise of our dear friend and the founder of this magazine. We would like to extend our most sincere condolences to his family. Also, we express gratitude to his former colleagues, friends, journalists and rights organisations for speaking up for him after his disappearance. Sajid will forever remain in our thoughts.
by: tawari kurdistan
Comments
comments