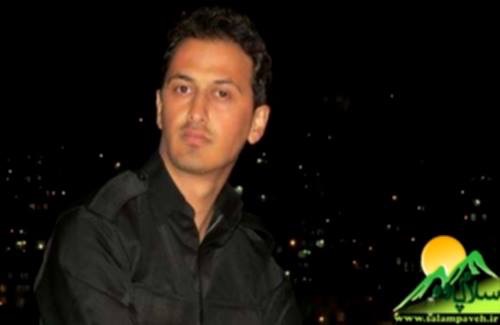 "Salam Paveh" the secretary of the intelligence news agency has been informed by telephone that he needs to introduce some details to the Paveh prosecutor's office.
Due to the summons of the director of the analytical news portal "Salam Paveh" no precise information is available.
He has published critical remarks about the lack of access to the deprived areas of the Paveh County,over the past few years.
On 4th October 2018"Farhad Salehi"was summoned to the Paveh Information Office due to dei a Kurdish Kolber with name "Eazim Ahmadi" who had lost his life during the direct shelling by militants.
Farhad Salehi Graduate in Bachelor of Science in Education (Management and Planning).
By:Rozhan Adlnia
Comments
comments