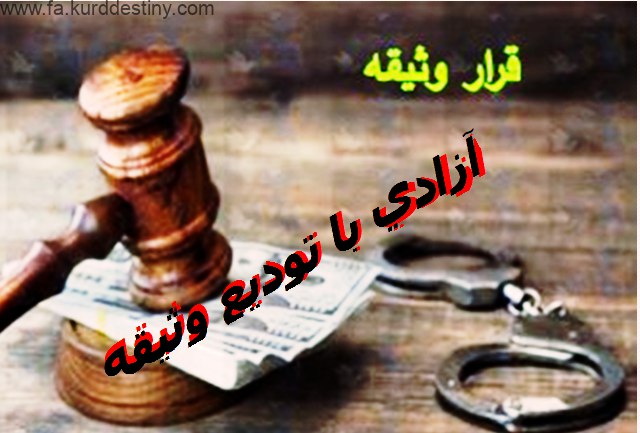 On 31th March 2019 "Arsalan Nikkhah" from Sardoosh village of functions Marivan city that previously arrested by the Iranian Intelligence Agency was released temporarily with the bail of 300 million Tomans until the completion of the trial, Kurdistan Human Right Organization_Rojhelat,reported.
On 25th March 2019 he was arrested without a court order, and was transferred to the Marivan Information Office on charges of holding a Nowruz ceremony,according to the report.
Security forces on the verge of Nowruz, preventing the setting up of the Nowruz ceremony, by restricting them in some cities and villages in the Kurdish regions.
By:Rozhan adlnia
Comments
comments