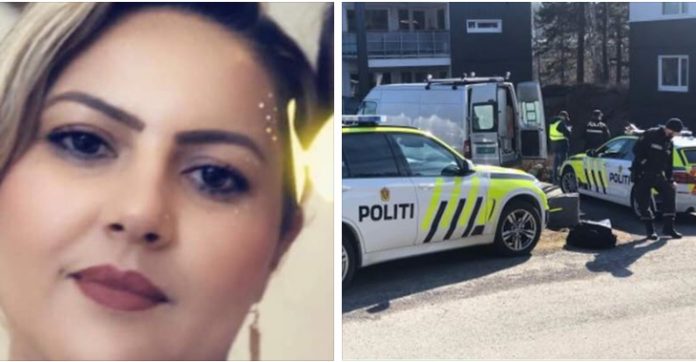 A young Iranian Kurdish woman in the country of Norway was murdered by her former husband's.
On 1th April 2019, a young woman with name"Soheila Gogani"from Naghadeh city was murdered by her ex-husband in Strømmen city,Norway,Kurdistan Human Right Organization_Rojhelat,reported.
Soheila was also the mother of a girl(eight years old), She was murdered by her former husband via knife blow.
So far, the reason or reasons for the murder of Soheila have not been clarified by her husband. Killer person have been arrested by the police of Norway,Norwegian journalists reported.
By:Rozhan Adlnia
Comments
comments