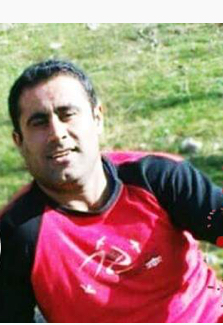 On 1th April 2019 "Koohsar Veisi" from Dezli village was killed due to family disputes by a person known as Mullah,Kurdistan Human Right Organization_Rojhelat,reported.
Sister of "Koohsar Veisi"had previously been the wife of a man known as Mullah who had been divorced, but Mullah (the killer) a couple of days for the Koohsar family make a problem and finally knocked out after a conflict between Koohsar and Mullah (former groom) Koohsar Injured and killed.
It is noteworthy that he was accused of murdering a runaway and has not been detained until now,according to the this report.
By:Rozhan adlnia
Comments
comments