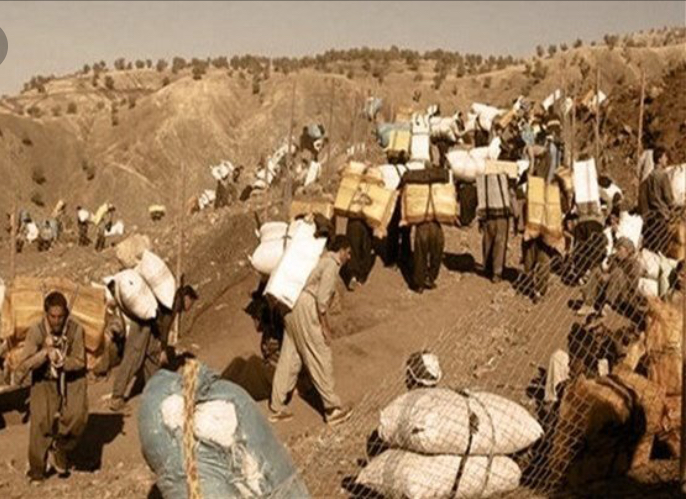 On 31th March 2019 a Kolber called "Ebrahim Khoshnood" son of Hassan from Sarde village of Baneh border areas was wounded under direct attack was carried out by border forces stationed in Baneh border areas Kurdistan Human Right Organization_Rojhelat,reported.
The man was shot at a nearby distanc,according to the report.
"Ebrahim Khoshnood"after being injured from a close distance, was released by the border guards who after several hours, had been transferred to health center in Baneh.
It is necessary to remind they shot to him in the close distance and without warning.
By:Rozhan Adlnia
Comments
comments