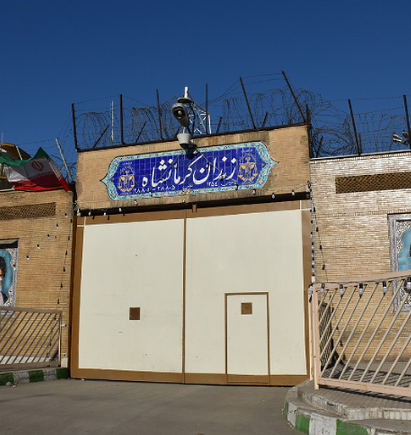 Eight people of Sunni religious prisoners of conscience imprisoned in the Islamic Republic's regime in Kermanshah (Dizel Abad),detained about 9 months ago,were deported to Rajai Shahr Prison(Karaj) in recent days.
Exiled inmates are now held in the quarantine section of the Rajaishahr prison in Karaj. The identity of the exiled inmates is as follows: "Moein Khodadadi","Ayub Badr","Loghman Morovati","​Mokhtar Morvoti","Reza Kamrani","Yasin Ramezani","Hadi Veisi" and "Jabbar Ghaderi".
It should be noted that the charge of exiled prisoners is religious activity and the act of national security and advertising is against the system.
By:Rozhan adlnia
Comments
comments