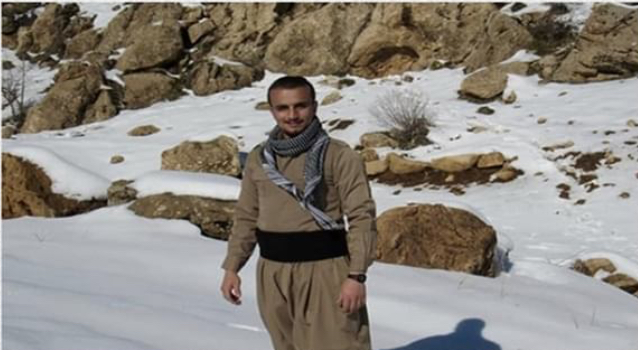 The Iranian Intelligency Agency in the past days arrested a Saqez citizen and transferred him to an unknown location.
30-year-old "Aram Bahrami" a citizen from Saqez by the Iranian Intelligency Agency and transferred to an unknown location,Kurdistan Human Right Organization-Rojhelat,reported.
He is arrested on charges of cooperating with one of the Kurdish opposition parties of the Iranian government, who is also a married and father of a child.
In the past 20 days, 20 Kurdish citizens were arrested by Iranian Intelligency Agency.
By:Rozhan adlnia
Comments
comments