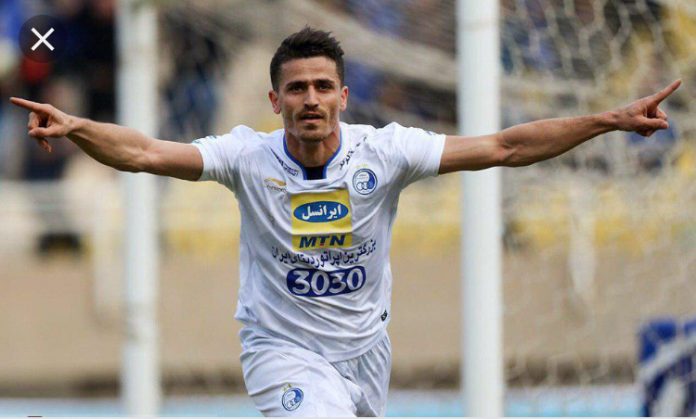 "Vouria Ghafouri"a prominent football player and member of the Esteghlal Club of Tehran, was summoned by the Football Association of Iran after responding to the statements of the Iranian foreign minister in a relationship with Palestine and Hizbollah.
On 18 February 2019 "Vouria Ghafouri"a player from Tehran's Independence Club, has been summoned by the National Football Association's Football Association and has been summoned and interrogated by other government officials.
Foreign Minister Mohammad Javad Zarif said he was "proud to defend the people of Palestine," adding, "Today, we all are under pressure."
"Vouria Ghafouri"also wrote to Zarif with the publication of the post on his Iniestagram that "you are not under pressure, in fact ordinary people are under pressure."
The summoning of "Vouria Ghafouri" comes afterwards. In the days that followed, Iran's voice and television correspondent in Tabriz asked him:"How old were you in politics, and are you not afraid of such consequences?"
In a reply to this correspondent, Ghafouri announced that "with these words, the people are sore and sore" and this is a fact why I should be scared.
By:Rozhan adlnia
Comments
comments