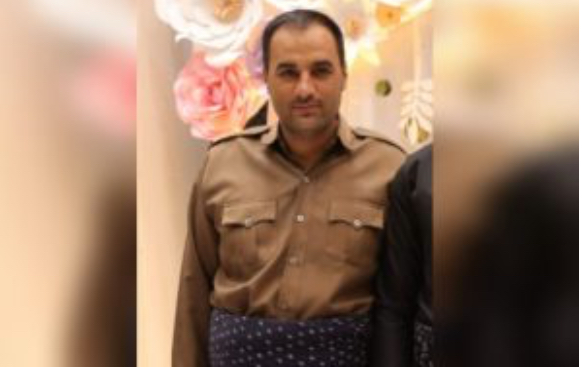 A young Kolber from Bane was killed by direct firing of the Iranian armed forces and a kolber was wounded in Piranshahr.
B On 19 February 2019 the armed forces of Iran fired at the border of "Hanga_Zhal" opened fire to the group of"Kolbers"and killed a"Kolber"named "Bakhtiar Hassani" from the "Bala San"village,Kurdistan Human Right Organization_Rojhelat,reported.
On the other hand, during the past few days, a Kolber from Piranshahr with the identity of "Osman Mam Hasan" was wounded by direct firing of armed forces from the foot region.
By:Rozhan adlnia
Comments
comments