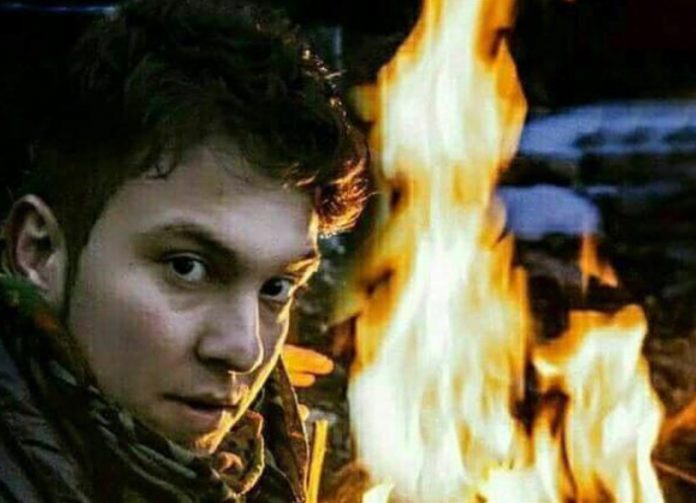 "Shahram Farhadi"a civil activist residing Sanandaj cit,that was sentenced to imprisonment last year,arrested and transferred to the central prison of the city.
On 21,January,2019 security forces of the Iranian government attacked to house Shahram Farhadi and arrested him,Kurdistan Human Right Organization_Rojhelat,reported.
This civilian activist has been heading to the city's central prison for two years prison.
On 16,November,2017 "Shahram Farhadi"was arrested during the gathering of aid for the earthquake victims of Kermanshan province by the Iranian Intelligency Agency.
On 12,February,2018 He was finally sentenced to four years imprisonment on charges of "cooperating with one of the Kurdish opposition parties and government of Iran",by the branch One of the Sanandaj Revolutionary Court.
This sentence was later reduced to 2 years imprisonment by the Appeal Court of Kurdistan Province (Sanandaj).
Comments
comments