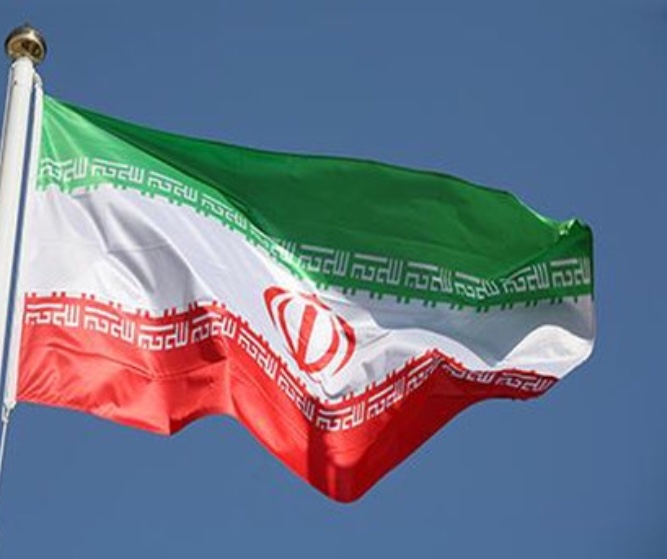 France had fired an Iranian diplomat about one month ago in connection with an attack on the June gathering of the MKO in northern Paris, but this news was not publicly disclosed,according five diplomatic sources close to the Western intelligence services told Reuters.
On 2 October 2018 France has accused Iran of launching an invasion of the MKO.
On 30 June 2018 the MKO annual convention was held with the organization's leader Maryam Rajavi and several Western politicians, including former New York Mayor Rudy Giuliani, who is also the personal lawyer of the United States, in the northern region of Viopent.
The French government blocked the gathering of two Iranian assets, Assadullah Asadi and Saeed Hashemi Moghadam, and blocked the Iranian Interior Ministry's intelligence unit for six months.
"Asadollah Asadi"an Iranian diplomat in Austria and resident of Vienna, was arrested in July last year by a judicial order near the city of Ashefenburg in the state of Bavaria. He is accused of plotting to attack the MKO along with three others, including a Iranian_Belgian couple. Assadi's arrest after the arrest of an Iranian_Belgian couple whose explosives were found in their car.
A person fired from France was one of the intelligence agents of the Islamic Republic,according to Reuters.
Other sources of his expulsion are directly related to the gathering of the Mojahedin Khalq Organization.
The French authorities intended to show that the case closed, while the expulsion of an Iranian intelligence officer under cover of diplomatic cover would be contrary to it.
The same approach was taken by Iran to calm down the situation, so that it would negatively affect the talks of the countries that want to maintain a nuclear deal.
With the withdrawal of the United States and the imposition of new sanctions against Iran, the remaining nuclear-weapon states, including France, Britain, Germany, Russia and China, are keen to maintain this agreement with new mechanisms. Iran has so far shown that it wants to be maintained so that it can overcome its economic crisis through trade and oil trade.
He rejected the attack on the MKO and accused the PMOI itself of acting.
At the end of August, according to an internal memo from the Elysees Palace, France advised its diplomats and delegates to postpone their travels to Iran,Reuters reportedly.
The new French ambassador to Tehran has not yet been appointed and has been working for three months instead of his ambassador to Tehran. Iran should also send a new ambassador to Paris.
On September, French officials announced that it would not introduce Tehran as new ambassador until Iran provided information about the failed bombing campaign at the MEK's Paris summit.
"We are still in contact with Tehran on the One of the diplomatic sources told Reuters: attack on the gathering in the Viopent area of Paris, so that we can reach all sides, but political and diplomatic talks between Iran and France continue",according to reuters.
By:Rozhan Adlnia
Comments
comments