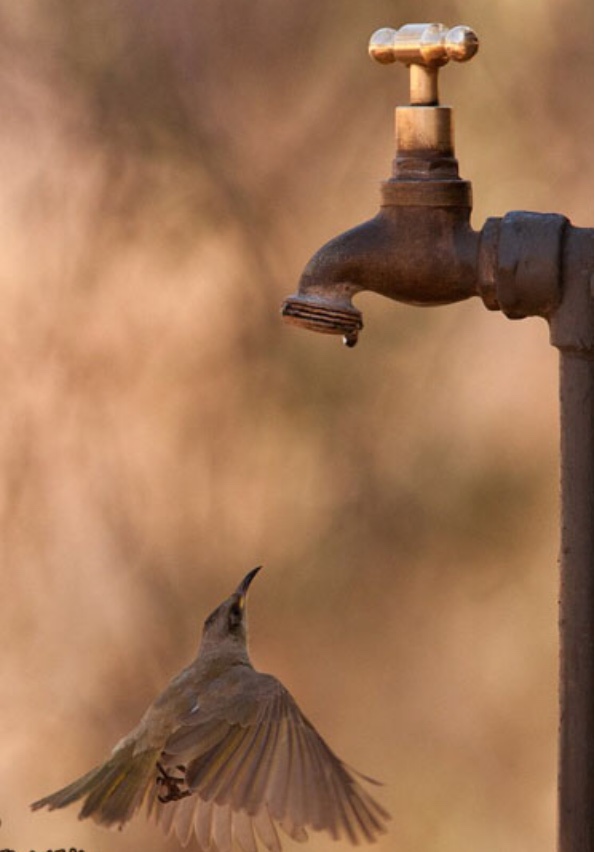 The issue of contaminated water is still causing problems in many parts of Iran. The last of them was the poisoning of over 100 citizens in Mahabad.
Deputy governor of development in Mahabad said that over 100 people have visited hospitals "poisoning as a result of consuming contaminated water". He added that despite all the poisonings, it is not clear what has contaminated the village's water.
The reason for the contamination is unclear, but "in the past few days the water sources of the village have been tested and have shown no sign of contamination,according to Hazheh website.
In the Spring and Summer of this year, water contamination poisoned and hospitalized over 100 in a village near Nowshahr, 350 in Ramhormoz, 15 in Hoveyzeh, 13 in Baghershahr, and 500 in Kelardasht.
Some cities like Khoramshahr and Abadan have witnessed several protests in the last 10 years.
By:Rozhan Adlnia
Comments
comments