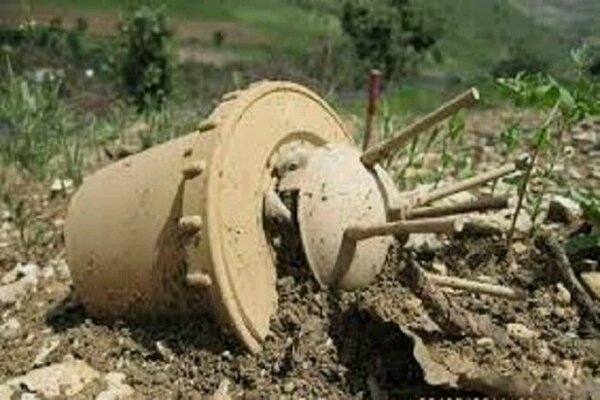 The Mines in eastern Kurdistan are still alive and the lives of the Kurdish citizens are taken or malfunctioned; the Islamic Republic of Iran has so far refused to sign anti-mine treaty or mine clearance.
Roji Kurd: On 30 April 2018 "Mohammad Reza Salavandian" a Kurd soldier from Bijar city, suffered a defect member due to the landmine cessation at the zero point of Saqez city,Kurdistan Human Right Organization-Rojhelat,reported.
He suffered a malfunction from the right leg and completely lost his right leg,reportedly.
This is the second Kurd soldier and fourth Kurdish citizen who has suffered a life-threatening injury during the new year.
"A Mahmoudi" a Kurd duty soldier from Darbkeh village,Piranshahr city,he lost his life as a result of a mine blast in Qasr-e-Shirin city, Kermanshah province.
The Kurd soldier was the victim of a mine blast, leaving only two months of compulsory military service.
On 22 April 2018"Said Miri"and"Hadi Moradi"two Kurdish citizen as a result of a mine blast in the Bishkan village Kermashan province,were seriously injured.
Iran is one of the countries that have not yet signed the Ottawa Convention. Meanwhile, 164 countries have already agreed to the "Ottawa Convention" to ban anti-personnel mines.
The highest mortality and financial losses from mine explosions in Iran are in Kurdistan.
BahoziKurdistan 
Comments
comments