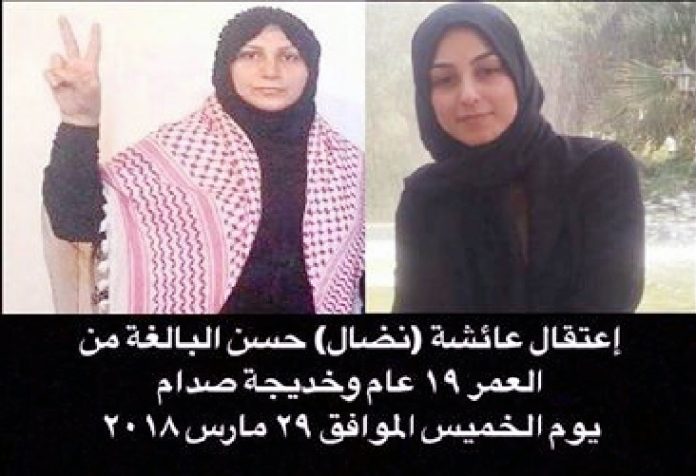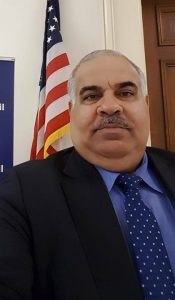 By: Faisal Fulad
31st March 2018
Ahwazi unrest
Protests and demonstrations have continued in several cities in Ahwaz since Tuesday 27th March 2018 and it is reported of indiscriminate firing by the Iranian forces at a gathering of demonstrators in the centre of the city of Ahwaz and the city of Mashor which is located south of Ahwaz capital city.
The sources added that the Iranian forces on Friday and Saturday morning, March 30 and 31, fired tear gas at the Ahwazi protesters after peaceful demonstrations in the centre of the capital, where the number of protesters gathered against the policies of Iranian authorities and an attempt to obliterate the Arab identity in Ahwaz.
The reliable sources from Ahwaz confirmed that a number of Iranian troops from the city of Khorramabad participated in the suppression of the Ahwazi since the night of Friday, March 30. Due to the violence against Arabs, a number of Ahwazi were injured. The sources described their condition as critical and dangerous, as well as the number of arrests and large raids carried out by the Iranian security forces. The numbers of detainees reached in dozens, including five women, were taken to an unknown destination and until the moment there is no information about the place of detention.
According to reports from human rights activists in Ahwaz, a large number of demonstrators were arrested, including five women. There are details about the arrest of two women, but there are no further details about the arrest of other three women who were arrested at Shohada' street in Ahwaz capital city on Thursday 29 March.
The family of two women, who were arrested by the security forces, confirmed that both Aysha Hassan Nissi, 19 years of age, and Khadija Saddam Nissi who was born on 13/09/1979, were arrested on 29th March at 12 noon, and kept them in unknown location.
Their families added that Mrs Khadija Saddam was also arrested in the previous unrest in Ahwaz, which spread in whole Iran from 28th December 2017 until 6th January 2018, in which more than 50 people in Iran and 10 people in Ahwaz in particular killed by the Iranian security forces. She was in the detention that belongs to the Iranian intelligence services for few days.
Recommendations
Called the international community, in particular the United States of America, for an urgent meeting of the United Nations to discuss the Iranian violations against the Ahwazi people and impose further sanctions on the Iranian regime
Stop violence against Ahwazi demonstrators
Stop a massive arrests against Ahwazi
Stop torture against detainees
And release all detainees without any condition
Release both Khadija Saddam and Aysha Nissi from the detention
The Iranian authorities must respect freedom of expression and peaceful demonstrations
Comments
comments