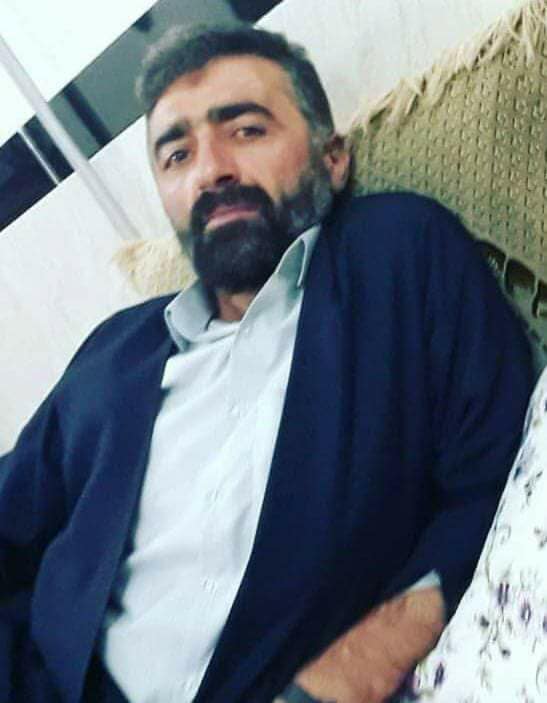 The systematic slaughter of "Kolber's"a kind of deliberate Kurdish genocide,the goals of the Islamic Republic of Iran are considered through direct government orders. During the first six days of the year 1397(Persian calendar),two Kolber have been killed in Sardasht.
Roji Kurd: On Tuesday 26 March 2018, the Islamic Revolutionary Guards Corps (IRGC) forces attacked the Kani Zard village Sardasht city and they shot directly to Kolber's and businessmen,Kurdistan Human Rights Organization_Rojhelat,reported.
On 26 March 2018 the direct and deliberate shootings of the Islamic Revolutionary Guards Corps (IRGC) forces against Kolber's,ordinary people, businessmen and passersby a Kurd Kolber with name"Ibrahim Soleimani" married father of five children lost his life.
Also on 24 March 2018, "Loghman Mohammadzadeh", a 37 years old married man, from the village of "Shamluh" Urmia province, has suffered severe injuries in the abdomen region and his thigh, due to being directly shot at by the border guards, near the Kani Zard village, Sardasht.
Another Kurdish "Kolber" from Sardasht city was also severely injured, the Kurdistan Human Rights Organization-Rojhelat reported.
On the 18 March 2018, a Kurdish "Kolber" from Askol village in Marivan city, known as "Mohammad", was severely injured by the firing of IRGC forces, Kurdpa reported.
The Kolbars are not Smugglers, They are the usual Kurdish citizens who have no jobs to pay and to meet their living expenses. Since the Kurdistan has no industries and no enough jobs, Kurdish citizens who have no jobs to meet their living expenses, they imports Tea, Cigarette, Electrical devices, from border of Iraqi Kurdistan to the Iranian Kurdistan.
These people are not smugglers and they called Kolbars. Last year 38 Kolbar have been shot directly by Iranian forces at the borders and died and more than 91 of Kolbars have been injured.
By: Rozhan Adlnia
Comments
comments