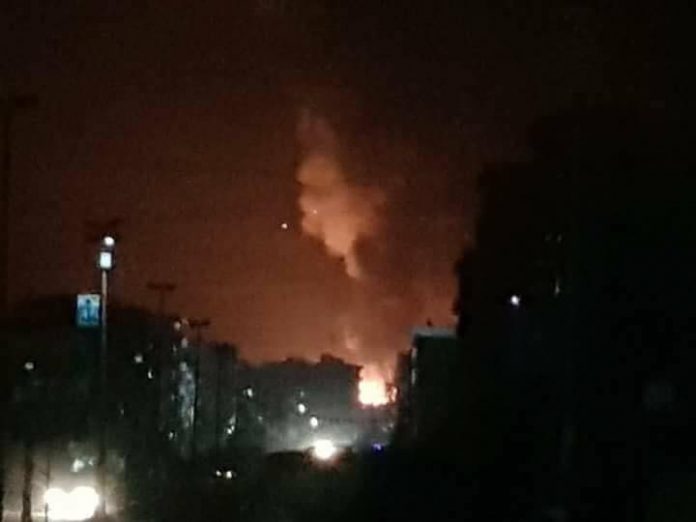 Roji Kurd: Objectives should have been residential areas in afrin and several villages.
The number of victims is still unknown. Previously, Russia closed the airspace over the kurd for more than 70 hours.
It is no coincidence that Moscow has now given the green light to Ankara.
One day earlier, the us bombed Syria's allies at deir EZ-Zor. People don't count in this game. Anyone who is silent is complicit.
Ankara regards the YPG as a terrorist group and an extension of the Kurdistan Workers Party (PKK) that has waged a three-decade insurgency on neighboring Turkish soil.
Turkish President Tayyip Erdogan and Putin, his Russian counterpart, spoke by telephone on Thursday and agreed to strengthen military and security service coordination in Syria, according to the Kremlin.
The YPG and its allies have set up three autonomous cantons in Syria's north, including Afrin, since the war began in 2011.
Comments
comments