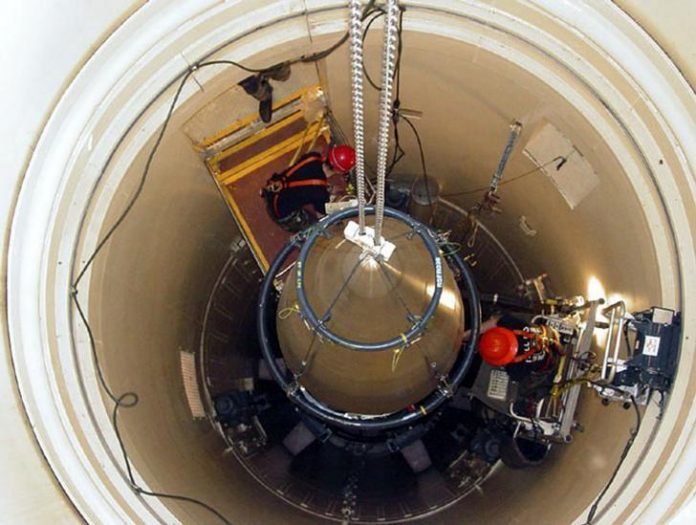 Concerned about Russia's growing tactical nuclear weapons, the United States will expand its nuclear capabilities, a policy document released on Friday said, a move some critics say could increase the risk of miscalculation between the two countries.
Roji Kurd: It represents the latest sign of hardening resolve by President Donald Trump's administration to address challenges from Russia, at the same time he is pushing for improved ties with Moscow to rein in a nuclear North Korea.
The focus on Russia is in line with the Pentagon shifting priorities from the fight against Islamist militants to "great power competition" with Moscow and Beijing.
"Our strategy will ensure Russia understands that any use of nuclear weapons, however limited, is unacceptable," the document, known as the Nuclear Posture Review, said.
The rationale for building up new nuclear capabilities, U.S. officials said, is that Russia currently perceives the United States' nuclear posture and capabilities as inadequate.
Russia's Foreign Ministry said in a statement on Saturday it was very disappointed by the content of the document, which, it said, has a confrontational feel and anti-Russian orientation.
"We, of course, will have to take into account the approach enacted now in Washington and to take the needed measures to secure our own safety," the ministry said.
It denied accusations against Russia made in the U.S. document.
Resource: Reuters
Comments
comments