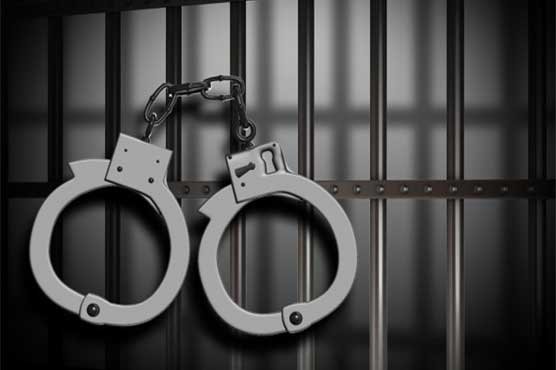 The Iranian intelligence forces arrested four young Kurdish men from Naghada, Kurdistan.
According to reports received by Kurdistan Press Agency (Kurdpa) the Iranian intelligence forces arrested four Kurdish men from Khalifan, in the district of Naghada on March 25, 2017. These men were questioned and transferred to an unknown location.
Kayhan Karimi son of Hadi, Keyhan Awrema son of Said, Mohamad Zabehi son of Ali, and Reza SofiAhmadi son of Sadiq are the four young men arrested by the Iranian forces. The average age of these four detainees are less than 21 years.
An informed source told Kurdpa that the intelligence forces marched into the village on Thursday evening and detained these young men without court warrants.
The reasons behind theses arrests, however, according to the source have to do with their activism and activities related to the Kurdish political parties.
Earlier this month, the main six political parties in this part of Kurdistan issued a joined statement, and called on the people of Rojhalat (East Kurdistan) to make this year's Nawroz, Kurdish New Year, a year of widespread celebrations, dances, and music across Kurdistan, while dressing in traditional Kurdish clothes.
Based on reports received from across Rojhalat, on the eve of the New Year and in the subsequent days following the Nawroz celebrations, some 23 Kurdish civilians were arrested by the Iranian security forces on charges related to wearing 'Jamana', the scarf worn by Kurdish Peshmerga Forces.
According to Kurdpa's statistical report some 564 Kurdish civilians were arrested in the last year alone on charges related to social, civil, political and environmental activities, and out of this number 119 people were sentenced to prison.
Based on this report and others, the Iranian security and intelligence forces and the judiciary are the main perpetrators and violators of the human rights in the country.
Comments
comments