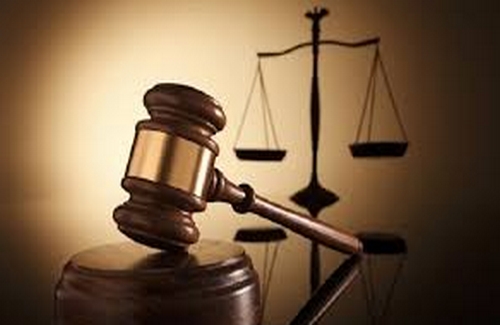 Four Kurdish civilians of Sunni Muslim were sentenced to a total of 20 years in prison by Branch one of Urmieh Revolutionary Court.
According to Mirovayeti News agency the Revolutionary court in Urmieh have sentenced each of the above-mentioned four prisoners to 5-year imprisonment. The names of detainees are: Abdulla Gafour Asawar, Yakub Noureh, Kamal Ali Agdam and Hejar Faregi. They are accused of acting against national security. These Four people were arrested on Sep, 8th, 2016 while they were having a good time out during the climbing trip.
On Thursday Sep, 8th 2016 Iranian security forces in Boukan raided a few houses and arrested numbers of Kurdish citizens. The detainees faced ill treatment at the hands of security officers.
Vast majority of detainees were released on bail but these four individual were kept in intelligent service office detention center, named Sayid Shohada ,situated in the road between Urmieh and Tabriz.
Previously some reports had indicated that numbers of detainees of Sunni Muslim in Iran are in severe condition in the prison and they are discriminated due to their religious belief. They are constantly interrogated and tortured by the Iranian intelligent and security forces.
Comments
comments