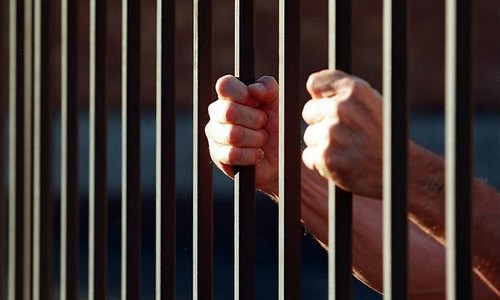 In 2016, some 81 Kurdish inmates from Iran received in total 300 years of custody for different felonies. In the same time, six Iranian Kurdish women were also altogether sentenced to 162-month term, a human rights watch organization reported.
According to the report, published by the Kurdish MIROVAYETI website on Saturday, the Iranian judiciary system sentenced 52 Kurdish people from Western Azarbayjan province to a total of 266 years term while seven political and religious activists from the province were sentenced to hanging.
In Sanandaj province of Iran, a total of 32 years verdict and 12 years of suspended sentences were issued to 26 Kurdish convicts.
As for the Kermanshahan province, two people were sentenced to seven years in total.
The 13.5 term for the six Kurdish women activists was combined with two years of suspended sentence, according to the report.
As for the orders against the labor and religious Kurdish activists, the Iranian judiciary issued six months for a religious activist and four years and a half for six labor activists.
As stated in MIROVAYETI  report, in 2016 courts in Iran issued the capital punishment to a political activist from Miyandoab, an six religious activists from Mahabad, both cities in Western Azarbayjan.
Also, according to the report, 75% of the orders were issued for political activists (61 cases), 16% for civil society activists (13 cases) and 8% for the labor activists (six cases) and 1% (one case) for the religious activists.
Comments
comments