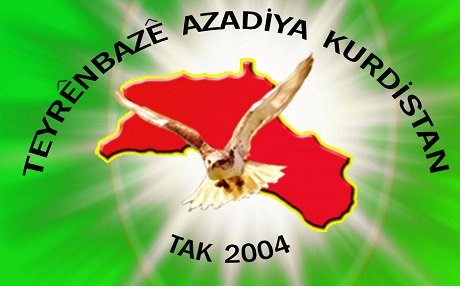 The Kurdistan Freedom Falcons (TAK) group has claimed responsibility for a double bomb attack outside an Istanbul soccer stadium that killed 38 people and wounded 155.
TAK, a break-away faction of the Kurdistan Workers' Party (PKK), released a statement on its website on Sunday (December 11) saying it had carried out the attacks.
TAK has taken responsibility for other deadly attacks in Turkey this year.
The blasts late on Saturday – a car bomb outside the Vodafone Arena, home to Istanbul's Besiktas soccer team, followed by a suicide bomb attack in an adjacent park less than a minute later – shook a nation still trying to recover from a series of deadly bombings this year in cities including Istanbul and the capital Ankara.
Turkish President Tayyip Erdogan said the government would continue its battle against terrorism.
Speaking at the scene of the attacks, Erdogan said: "What we must focus on is this terror burden. Our people should have no doubt we will continue our battle against terror until the end. If they plan to intimidate us with these attacks, we have not degraded ourselves to leave the arena to these cowards."
Saturday night's attacks come five months after Turkey was shaken by a failed military coup, in which more than 240 people were killed – many of them in Istanbul – as rogue soldiers commandeered tanks and fighter jets in a bid to seize power.
Istanbul has seen several other attacks this year, including in June, when around 45 people were killed and hundreds wounded as three suspected ISIS militants carried out a gun and bomb attack on its main Ataturk airport.
Comments
comments