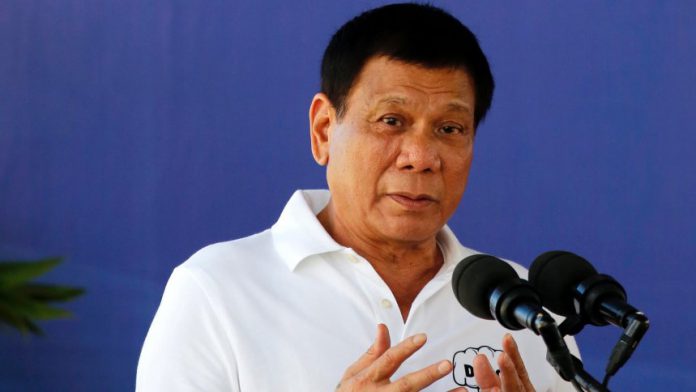 Roji Kurd: Donald Trump has once again conducted an obviously amusing telephone conversation with a foreign top politician. In the middle of the week, it was Pakistan's premier Nawaz Sharif, whom the upcoming US president flattered as a "great guy". Now it was the turn of Rodrigo Duterte, the Philippine national.
And both obviously understood themselves great. Seven minutes had taken the phone call between Trump and Duterte, reported Christopher Go, special adviser to the Philippine President. It was a "very appealing" conversation, at the end of which Duterte von Trump received an invitation to the White House.
Like Trump, Duterte is a highly controversial politician. The 71-year-old state politician is always struck by rabid sayings. So he called the still reigning US President Barack Obama this year just before a visit as "Hurensohn", Obama stroked the visit thereupon.
Duterte also openly appealed to drug traffickers and threatened politicians and police officers with assassination. Since the end of June, more than 600 suspected dealers have been murdered, no one has been brought to justice. Human rights activists accuse Duterte of tolerating death squads.
Comments
comments