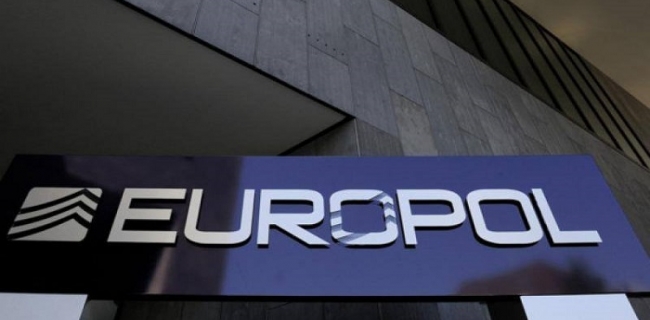 Islamic State (ISIS) is likely to launch more attacks in Europe, the EU police agency Europol warned on Friday, with several dozen militants already in place and more possibly arriving as ISIS faces setbacks in Syria and Iraq.
In a report on the threat the Islamist group poses to the 28-nation bloc, Europol said the most probable forms of attack would be those used in recent years, from the mass shootings and suicide bombings seen in Paris and Brussels to stabbings and other assaults by radicals acting alone.
Car bombs and kidnappings, common in Syria, could emerge as tactics in Europe, it said, while protected sites such as power grids and nuclear power stations were not seen as top targets.
Essentially the entire European Union is under threat as almost all its governments back the U.S.-led coalition in Syria, the agency said, warning that ISIS was likely to infiltrate Syrian refugee communities in Europe in an effort to inflame hostility to immigrants that has shaken many EU governments.
"If IS is defeated or severely weakened in Syria/Iraq by the coalition forces, there may be an increased rate in the return of foreign fighters and their families from the region to the EU or to other conflict areas," Europol said in a statement using another acronym for ISIS.
It also added that ISIS was likely to start planning attacks and sending militants to Europe from Libya and that other groups, including al Qaeda and its affiliates, also continue to pose a threat to the continent.
Europol Director Rob Wainwright said EU states had stepped up their security cooperation in the wake of ISIS attacks in the last couple of years, allowing more plots to be thwarted.
"Nevertheless," he said, "Today's report shows that the threat is still high and includes diverse components which can be only tackled by even better collaboration."
(Reuters)
Comments
comments